About Us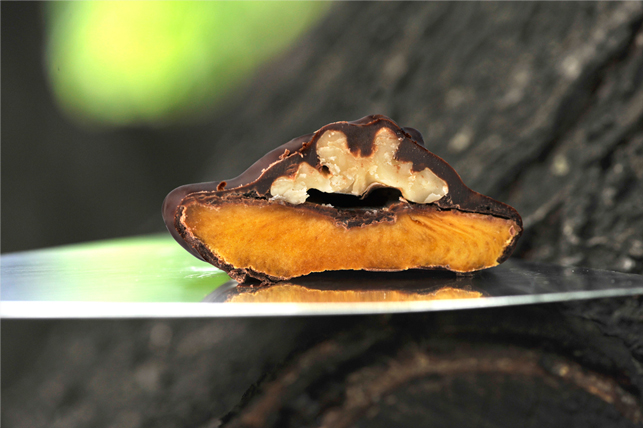 Arcolad has a magical story of creation. First the dream was born, then the opportunity arose, and in 2004 the dream and the opportunity met, and became a reality.
And once you try our chocolate, you will become a part of our chocolate reality.
Arcolad is a unique source of energy.